I had the chance the see the new Xmen movie the other day and I have been waiting for months to see this.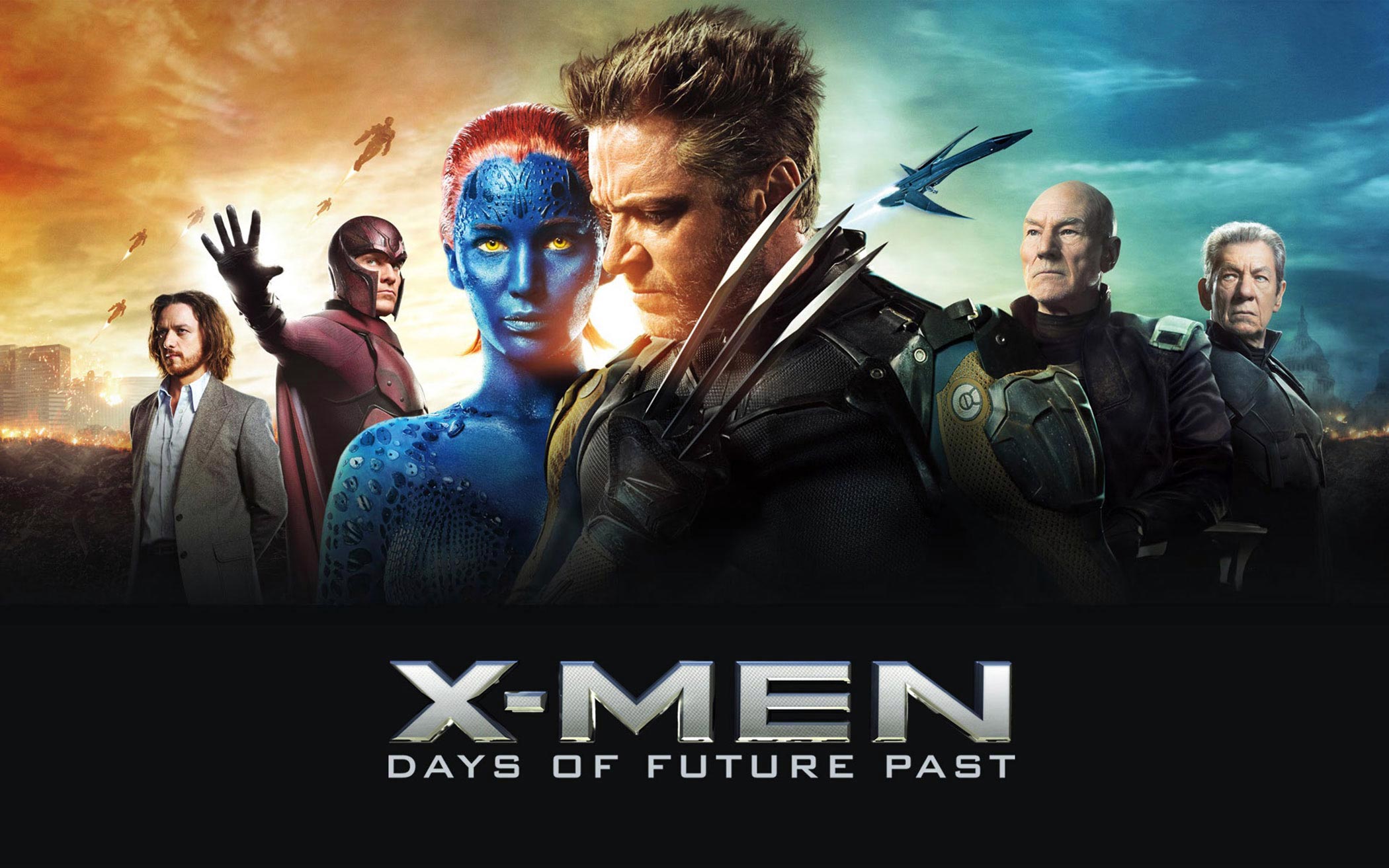 Marvel has built a set of entertaining movies and I believe we live in a very fortunate time for movie goers. Superheroes are being put on the big screen like every year and while sitting in the movie
theatre watching the red Marvel comic book flipping intro I always think to myself. "I know I'm going to have a great time in these next couple of hours."
'Xmen: Days of Future Past' tells the tale originally from the future where mutants are being hunted by intelligent robots known as the Sentinels and has created an inevitable end for the mutants. To stop the war Wolverine is sent back decades into the past to where the Sentinels were first created and change the future.
'Xmen: Days of Future Past' has not only pulled it off but also has stretched its potential to something even greater.
The story outline is largely addictive as I'm a massive fan of the concept of time travel. Characters couldn't get any more awesome. The regulars Wolverine, Magneto, Charles Xavier, Mystique all play their parts strongly. Enough so that it places a massive smile on my face, other characters are just as entertaining such as Quicksilver who is a scene stealing mutant (in the best way possible of course).
There were tiny doubts in my expectations of how good this movie would be due to the hype and it being a sequel. However these days with how Marvel is doing I look forward to more and more.
I can't believe I am part of this generation of movie goers that get to be entertained by superheroes.
Not only that but I can't wait to own a copy of this and add it to my collection.
My rating for 'Xmen: Days of Future Past' is a 9.5/10
---
You can also find me on:
---
LIKED THIS REVIEW? LEAVE A COMMENT AND SHARE IT AMONGST YOUR FRIENDS